Basic plan
2021年8月30日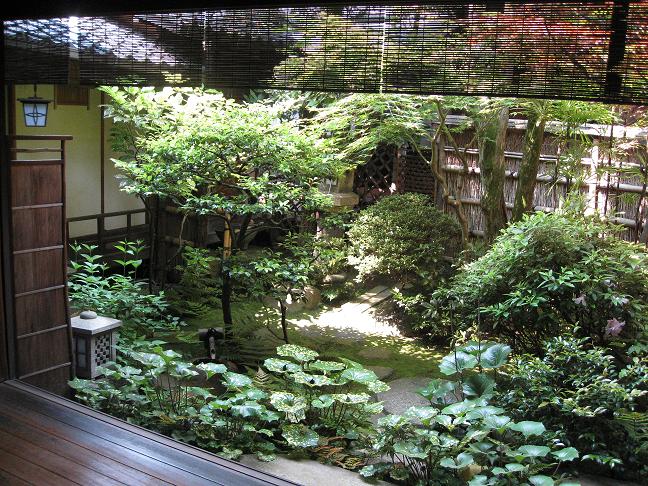 【Machiya tour】
Tondaya art musuem was started from Kimono wholesale business about 140 years ago. But currently, we operate Nishijin Lifestyle Museum to promote the education of traditional Kyoto lifestyle culture here .

【Learn the traditions of Kyoto】
We explain the traditions of merchant houses, lifestyles, Japanese culture that have been passed down from generation to generation. We hope you to get to know the real Kyoto. 
 ※Various plans such as "tea ceremony experience", "dressing kimono experience", and "traditional bento" can be added to this plan as options.
Plan 

Machiya tour +Learn the traditions of Kyoto

Time

About 45 minutes

Price

2000 yen (excluding tax)
* From December 28th to January 5th (31st and 1st will be closed), the Japanese New Year's fee (all fees will be increased by 30%).
 

Detail

【 The appearance of the large store of Nishijin / Kimono wholesaler 】
It was in the 18th year of the Meiji era that Tondaya, who was a money changer , the Nishijin production center created wholesaler system and they built the current merchant house. It has been designated as a nationally registered tangible cultural property as a typical large store townhouse in the Meiji era. Mineko Tanaka is the present owner of this house, 13th generation.

【Building a real Machiya】
A Kyoto Machiya architectural style consisting of an Omoteya-zukuri style of construction.

Can you imagine a space that extends from the storefront with eight frontages facing the street to the back? You can see the secret life of Nishijin, who is particular about the real thing, such as three mysterious warehouses, six courtyard gardens where you can feel the flow of the seasonal wind, a tea ceremony room "Rakuju" in the back, and an annex that can perform Noh drama.

The unbroken 10-meter passageway in red cedar which selected by the master himself, who is particular about wood, makes us feel the history.

【History of Nishijin and the current house "living Machiya"】
Since the Heiankyo was established in 794, there is a god-protected.

God that live in your heart  …

To respect and honor the choice of things …

However, it is the spirit of Kyoto's inner guard.

We are getting married for generations to receive and remain this house to nurture and buy the history and culture of Kyoto.

It's Kyoto and was its culture.

【First of all, let's get to know the traditions】
Daily gods and Buddhist affairs, events that came from the palace, rules for disease-free breathing and family safety, all are the wisdom of our predecessors and are meaningful. It contains a wish for people to live in harmony and peace.

The reason why the Machiya experience course is based on "Learn the traditions" is that we believe that you can truly enjoy Kyomachiya only after you know it's spirit.